Custom made for you, your time and interests!
We put our pride in giving you the best diving experience, whether it's diving or our personal service. We have multiple tours and dive spots that we can offer you and every single one of them has a special attraction! We can create special diving tours from one day to a week and it'll be completely tailored to your needs and interests.
We also have seasonal dive tours, like the cod spawning and the puffin island Grimsey which is available between April-August. Check out our dive spots and tours and see what fits your interests the best! We'll do our best to give you the experience of a lifetime!
We can make special tours after your needs and wishes but we'll add in our professional opinion based on the time of the year, weather forecast and other conditions, that can be quite unreliable in Iceland but it only makes our tours more alive and exciting! So whether you like to see big animals, weather they are on land or in the sea, or you're fascinated by the macro life that is almost only visible by looking through a magnifying glass or even something way different, like geological structures, we have the dive sites for you!
Duration and Time
Let us know how much time you have in Iceland and we suggest an unforgettable diving experience with several diving spots which spans as many days as you have.
Weather and Conditions
It's said that Icelandic weather changes every 5 minutes, that's maybe not the exact case but it can change quite rapidly and the same goes with water conditions. Be aware that we can change our tours on a short notice to ensure your safety and so you have the best experience as possible.
It's good to bring clothes for every condition, the weather can be great in front of our divecenter or it can be windy and quite cold.
Dive in Iceland from 1 – 7 Days or even more!
We run all our tours by the diving day and not on individual dives, that means two dives a day! We have multiple dive sites to choose from and have put them here so you can see and choose what you like! Select how many days and where you want to dive, each location is one day of diving:
Snorkel or swimming in Iceland from 1 – 7 days!
We drive to Mývatn visit the new lava at Leirhnjúkar and the mud geysir at Námuskard. Then we visit the crack Grjótagjá/Vogagja and swim in the cave Stóragjá. In the end we go to the Mývatn nature baths.
1 Day The Seals at Illugastaðir
1 Day Whales
From the period of the 1st of May until the 20th of June we are only allowed to dive or snorkel with the Seals for 3 days in total, because of Eider duck laying eggs in the vicinity. After the 20th of June we are allowed to dive or snorkel there every day.
Our Yearly Trips!
The Cod Spawning
The cod spawning is one of our yearly seasonal trips where we go to Þistilfjörður to see the cod, coming in steams of hundreds. It's truly a fascinating experience that you can't easily forget and the perfect opportunity to get amazing photos of the cod surrounding you.
It's a 3 day trip where we start at the divecenter and you can meet your guide. The first day we'll dive Strýtan and Arnarnesstrýtan, the day after we head to Þistilfjörður to dive with the cod where we'll stay over the night and on the way back on the 3rd day we dive at Nesgjá and Litla-Á.
5th – 9th
13th – 17th
20th – 24th
The Animals of Iceland
We run a special 5 day trip where we can see all the amazing animals of Iceland! Where we dive Strýtan and Arnarnesstrýtan, snorkel with the seals and the whales, dive with the puffins and dive Nesgjá.
May: Strýtan – Seals – Whales – Puffins – Nesgjá
June: Strýtan – Seals – Whales – Puffins – Nesgjá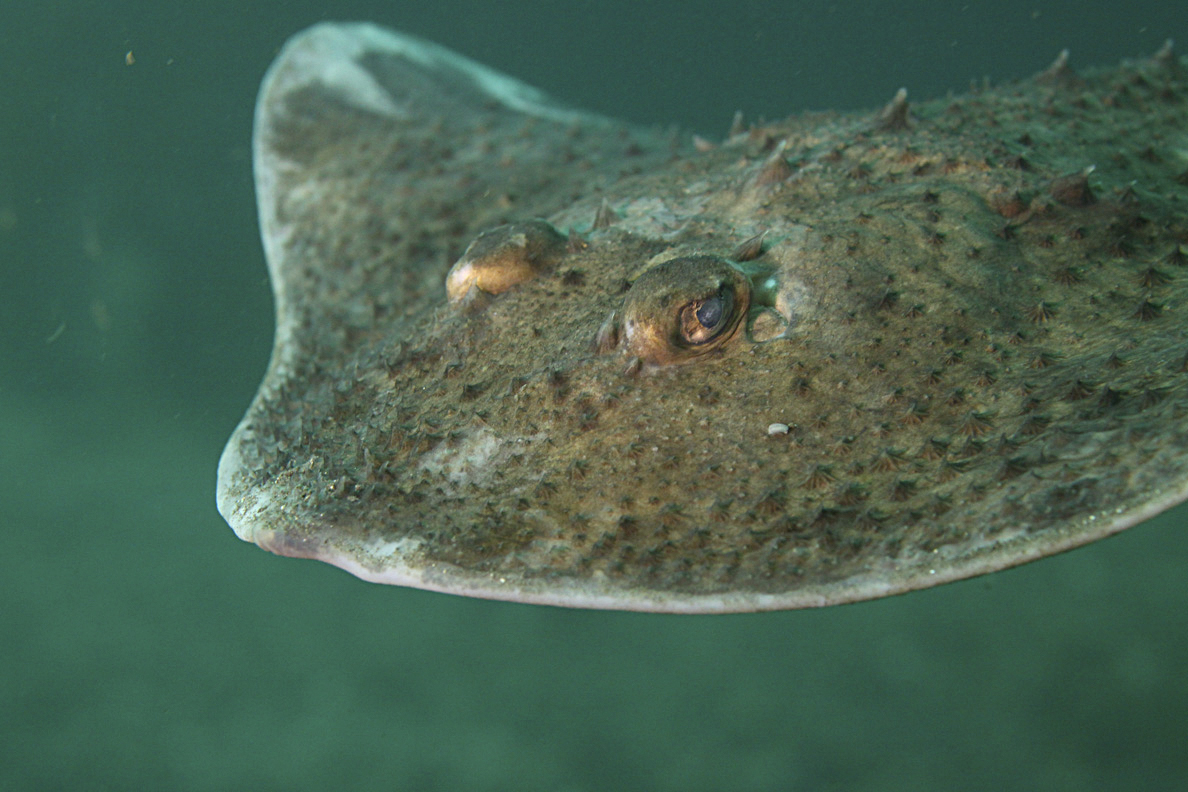 Booking and inquiries via email: strytan@strytan.is
Availability: All year, depending on weather.
Included
All transport.
Experienced guide.
All equipment.
Please Bring
Certification cards, depending on selection.
Log book.
Swimsuit for the hot tub.
Clothes for all weather conditions.
Minimum Requirements
Open Water Diver Certification.
Some Dry Suit experience is recommended but not required.
17 years old.

If you want to stay for a longer than 7 days time and dive with us, we will make you an special offer. You can even participate in our Strýtan research team if you are interested in helping us with our projects or if you want to proceed with your idea of researching our marvelous oceans!