Open Water Course and Dry Suit Certificate
With our Open Water Course we'll teach you diving in one of the worlds most extreme waters. After this Open Water Course you can dive almost anywhere and cold waters wont be problem since you'll have your Dry Suit Certificate included.
If our student feels at any point uncomfortable and feels like he or she would need more training we'll provide it, our goal is to make you a strong and independent diver along providing the very best experience. Safety is our first priority and fun is our second, that's why we only do two ocean dives a day. We'll provide our very best instructors to make you enjoy your dives and learning as much as possible and leave you with a great memory of your time with us and hopefully some new friends.
We'll do 4 ocean dives where you'll discover multiple divesites and the aquatic life around Iceland. The first 3 dives are all shore dives where you can assess and practice your waterskills and the last dive will be to kelpforest hill, called King Hárek's Tomb. There you can go to 18 m and see all the life at the seafloor, take a look at our wolfish research and see them in almost every hole and crevices around.
Why should you take your course with us?
We put our pride in doing our very best in everything we put our hands on! Safety, fun and education! We'll have one instructor and a divemaster fallow you through the whole course to provide with organized course and new friends. We have great divesites with load of different aquatic life, it's like different worlds depending on where you go in the water. The first dives will be in front of the divecenter where you have a sandy bottom with kelp and starfishes… The last dives will be boat dives where you can see a rock bottom, kelp and all the small life on a hard bottom seafloor.
We'll make sure to keep you well fed and comfortable during this time and the hot tub after the day is always great and you can sit down with the staff and other costumers, discuss diving and maybe even have a few beers and enjoy the scenery.
What do I get from this course?
After finishing this course you'll be able to dive down to 18 m. This certification is international and lasts a lifetime and since you did it in Iceland, where the diving is pretty challenging you can dive almost anywgere in the world.
You'll gain a little experience while you do 4 ocean dives and learn the basics of diving and what happens when you dive.
Note
If you finish your course with us and want to go discover more of the marine life around Iceland you'll get a 15% discount of our PADI Advanced Open Water Diver! Then we'll teach you to go down to 30 m and you can discover the hydrothermal chimneys in Eyjafjörður! Arnarnesstrýtan and Strýtan, one of the wonders of the underwater world!
Join us on an adventure in something that covers 70% of Earth but yet we know so little about it! Our ocean deserves to be discovered and we need to share it's beauty with the rest of the world.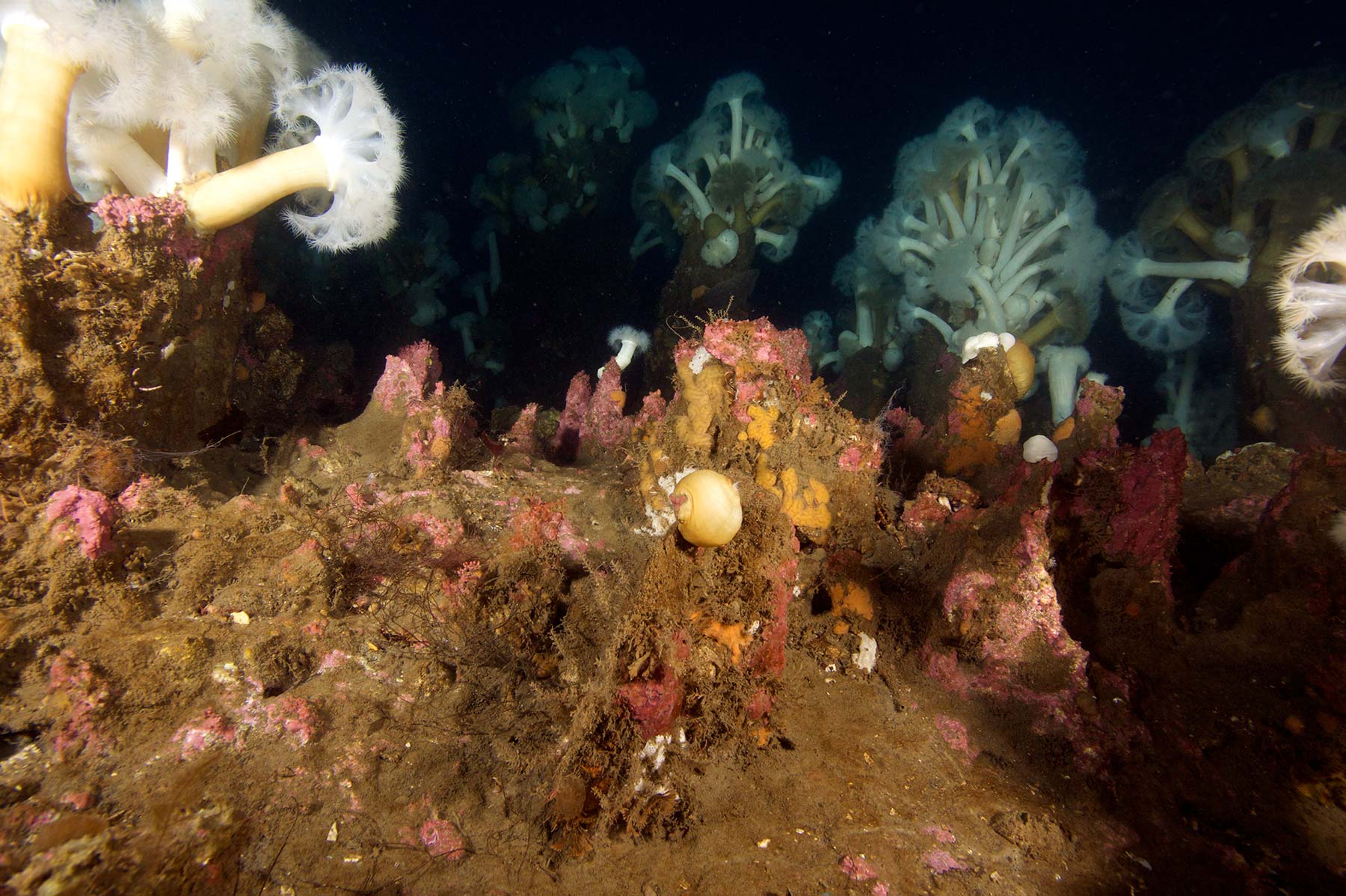 Book via email: strytan@strytan.is
Price: 125.000,- ISK per person.
Duration
The duration of the course is around 3 – 4 days. It's entirely up to you and how you feel.
Included
Included in the course is everything you might need when it comes to diving and learning how to dive.
We also make sure to feed you and have you well awake during the studying with enough coffee and lunch.
As mentioned earlier, since you're learning in cold waters a dry suit is a must so a Dry Suit Certificate is included along with your.
All equipment needed and transport if needed in the nearby area.
All learning material along with an awesome guide!
Underwater pictures of you doing your very first dives!
And of course the warm hot tub after cold dives and a hot drink!
After the course is completed there will be rung a bell to let everyone know about your achievement and then we'll pop a celebratory champagne bottle just for you!
Diver Prerequisites
Icelandic waters can be quite challenging so there are other rules…
To dive and learn to dive, you have to be 17 years old.
Good health is important since diving in general can be quite challenging.
Certification Requirements
To finish the course and get your Open Water Certificate and Dry Suit Certificate you'll have to finish certain requirements.
Complete 5 knowledge development segments, included quizzes and a final exam that we'll do in our divecenter's museum and classroom.
Complete Confined Water Dives 1-5 in the pool in Akureyri, where we'll practice all our skills in a dry suit and meet the waterskills assessment requirements.
Complete Open Water Dives 1-4
Equipment and Materials
We have all equipment that you'll need, we make sure our equipment is in good shape and up to date.
All your learning material is provided in the course as well.
Open Water Diver Manual
Strytan Divecenter Log Book, specially made for our divers.
Instructor to student ratio
We want to keep our diving groups small and personal and make sure you'll get the best out of your course. That's why our courses are never bigger than 1:4 ratio instructor to student and most likely a divemaster as well.