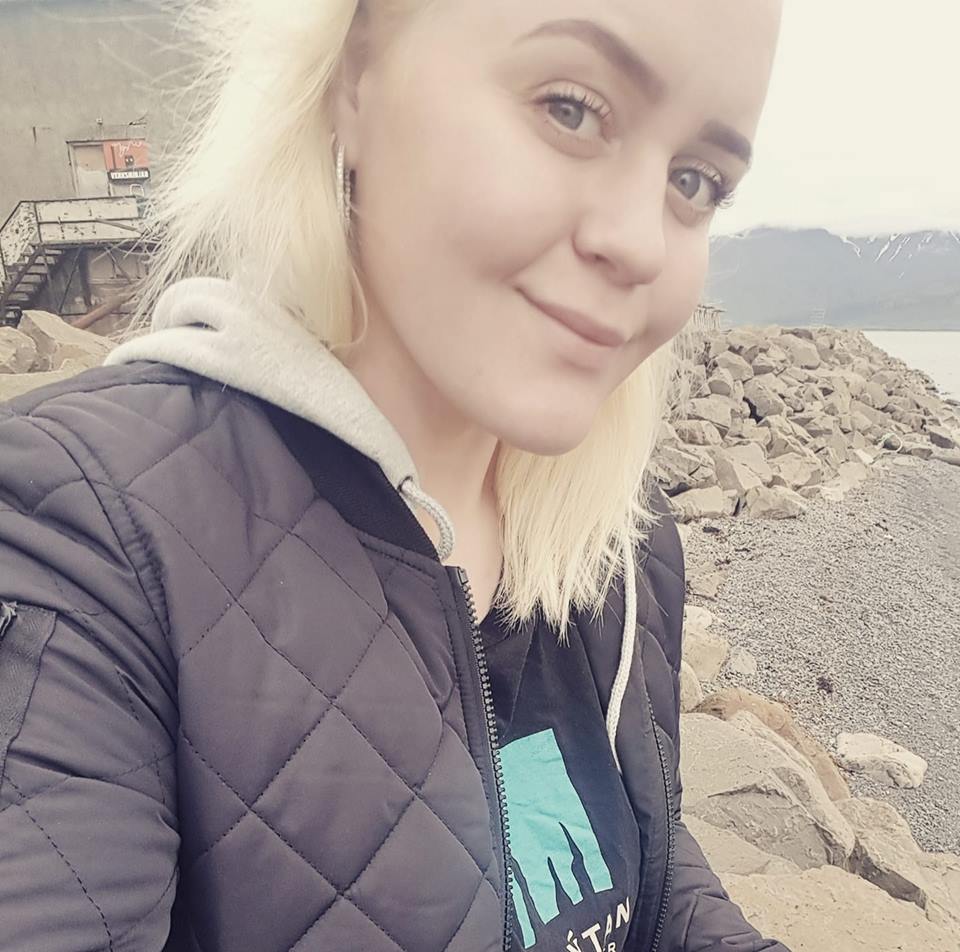 Sævör Dagný Erlendsdóttir
Manager & PADI Staff Instructor
Sævör is Erlendur's daughter and has been helping him from a young age. She was only 5 when she fallowed him to commercial diving and carried his fins around. Her part in assisting him grew with the years and when Erlendur started the company Strýtan Divecenter she helped him there until she was 17 and became a manager of the divecenter. Helping with paperwork and divers.
When she graduated high school she went to Fuerteventura and took the DiveMaster and Instructor at Deep Blue. When she returned she started teaching and guiding at Strýtan Divecenter. Now she is a PADI Staff Instructor and aims to become a Course Director and a commercial diver.
Sævör started diving at the age of 9 but she never planned to become an instructor but life has certain ways to make things happen.
Now she is working at Strýtan while studying Fishery Science and Business at the University of Akureyri.