The PADI Rescue Diver is a great course to enhance your diving skills. It provides confidence in the water for both you and your buddy.
The PADI Rescue Course might sound challenging and extreme since it covers a lot of serious scenarios, but it is probably the most fun course PADI has to offer! You will work closely with your instructor and you might even improve your acting skills a bit by role-playing both as a victim and a rescuer.
Learn how to identify stress within yourself and others and how to reduce it. The Strýtan instructors will put extra focus on self-rescue and how to identify the conditions that the Icelandic waters may offer.
Diver Prerequisites
PADI Adventure Diver certification, a diver must have finished the Underwater Navigation Adventure dive.
PADI Open Water Divers can participate in the Knowledge Development and Rescue Exercises in confined water.
EFR® Primary and Secondary Care training within 24 months. Training may be completed along with the Rescue Diver Course.
Dry Suit Certification or a Dry Suit Orientation Dive.
Certification Requirements
The PADI Rescue Diver Course has 5 knowledge development segments and a final exam along with an emergency assistance plan for a dive site that you will prepare.
There are 10 Rescue Exercises that we'll go through along with a few extra exercises that we feel are important to create confidence.
Two Rescue Scenarios will be conducted as well, where we try to have them as realistic and as fun as possible.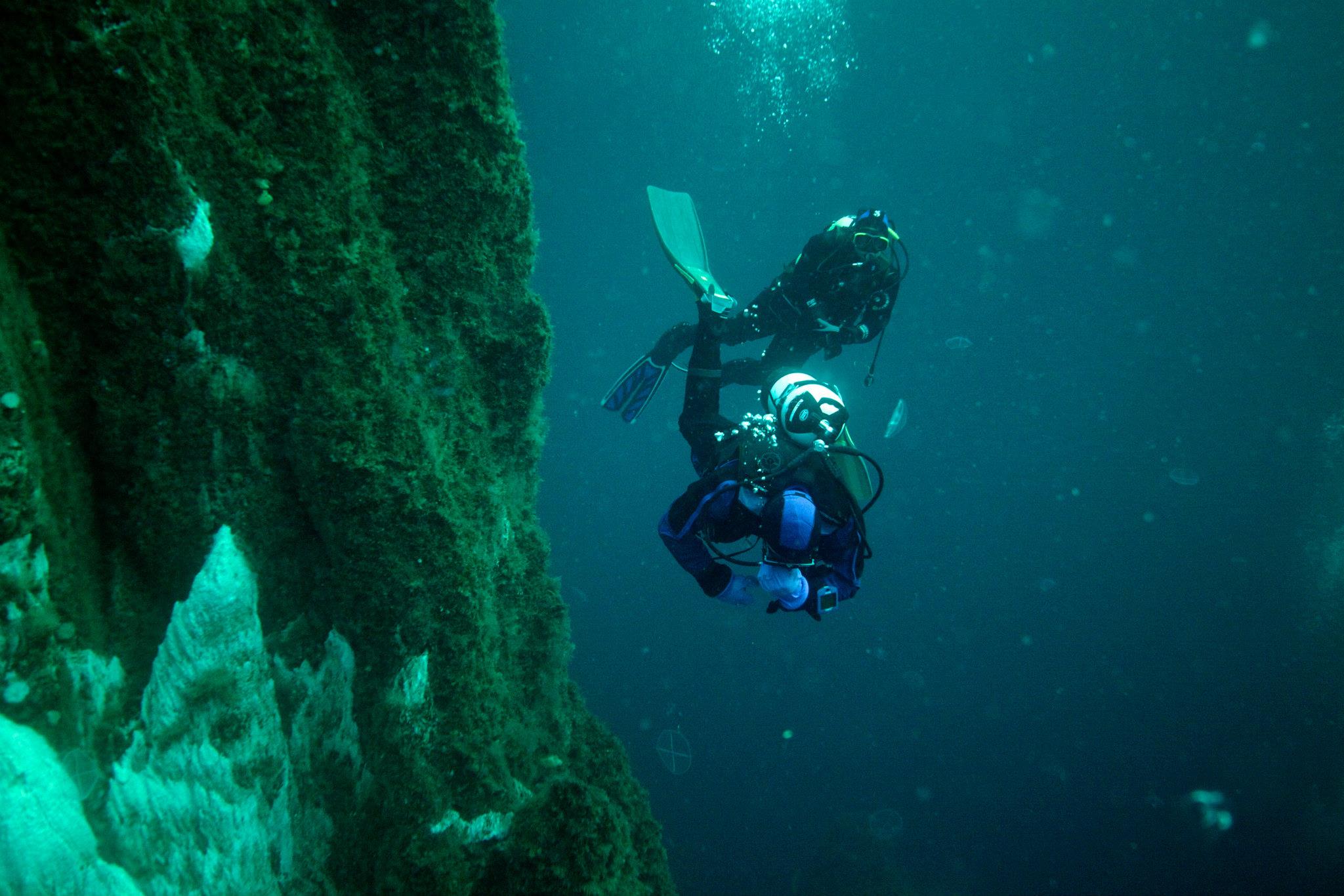 Book via email: strytan@strytan.is
Price: 80.000,- ISK per person.
Course Program
Day 1
Classroom Presentation & Knowledge Review
Day 2