The year 2017 is quite a big year for Strýtan Divecenter and that's why we're going to celebrate!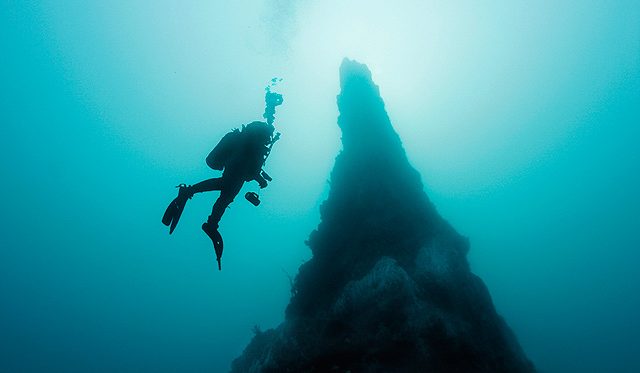 20 years ago Erlendur Bogason dived the hydrothermal chimneys first and managed to prove that the old fishermen were right when they measured the fjord with weight and a line. Also Erlendur managed to find and dive down to the wreck Standard, a beautiful relic that had been hidden in the harbour of Akureyri for 100 years, all with the help of his dear friend Árni Halldórsson.
Since this is such a big year we decided to throw an anniversary event, 4 whole days of incredible fun and a lot of diving. We've planned to dive down to 3 wrecks, all found in 1997 and also to the 3rd hydrothermal chimney that only one person has dived down to so far, maybe it'll finally be named during the weekend and we bet it will!
Included
All transport.
Experienced guide.
All equipment.
Four dives.
Evening Barbeque.
Please Bring
Certification cards, minimum of Advanced Diver.
Log book.
Swimsuit for the hot tub.
Clothes for all weather conditions.
Minimum Requirements
Advanced Diver Certification.
Either Dry Suit Certification or 10 logged Dry Suit dives.
Deep Diving Experience.
17 years old.
Duration and Time
You can choose whether you want to start your tour on Thursday or on Saturday and you get the same dives! It'll take tha span over two days and it's going to be a lot of fun!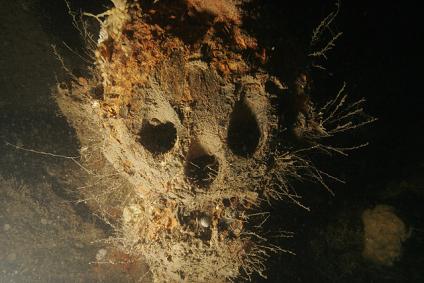 Weather and Conditions
It's said that Icelandic weather changes every 5 minutes, that's maybe not the exact case but it can change quite rapidly and the same goes with water conditions. Be aware that we can change our tours on a short notice to ensure your safety and so you have the best experience as possible.
It's good to bring clothes for every condition, the weather can be great in front of our divecenter, almost boiling, or it can be windy and quite cold.
Note
To participate in this tour we do require quite the amount of experience and being able to do deep dives in colder waters.
Price
For the four dives it will be 80.000 ISK
Loading…