This tour is meant for people who love adventures, nature and of course waters but do not have the diving experience to participate in our other tours or simply do not feel like going for a cold water dive day.
We start at Hjalteyri where you will be introduced to your guide and where you can get your equipment and then we head our way to Mývatn. On our way to Mývatn we'll make a stop at Goðafoss and enjoy it's wonders.
Next we'll make our way to Námaskarð, with good stops around lake Mývatn. Námaskarð is filled with bubbling mud geysers and you can smell the area far away.
Then it'll be time to work our way down to the warm water cracks. We'll start with the cave Grjótagjá where the water temperature is around 46°C and then head to Vogagjá where we can finally take a swim in this wonderful canyon! Next stop will be Stóragjá where you can jump in a 28°C warm cave and swim between the chambers in the cave, or if you don't feel like swimming you can climb, and of course we'll take some diver flash lights to light up the cave!
After the some "colder" sites it's time to go to the nature baths to get warm and relax in the most amazing way possible and the best thing is that everything is so close that you don't even have to change your clothes between the bathing sites! We'll make sure though that you stay warm and bring some nice and cozy overalls! After the nature baths it's time to head back to the Dive Center or where you choose to be dropped off.
Duration and Time
Estimated length of the tour is around 5 – 8 hours but it's up to the swimmers how long the want to stay in every place.
Weather and Conditions
It's said that Icelandic weather changes every 5 minutes, that's maybe not the exact case but it can change quite rapidly and the same goes with water conditions. Be aware that we can change our tours on a short notice to ensure your safety and so you have the best experience as possible.
It's good to bring clothes for every condition, the weather can be great in front of our divecenter or it can be windy and quite cold.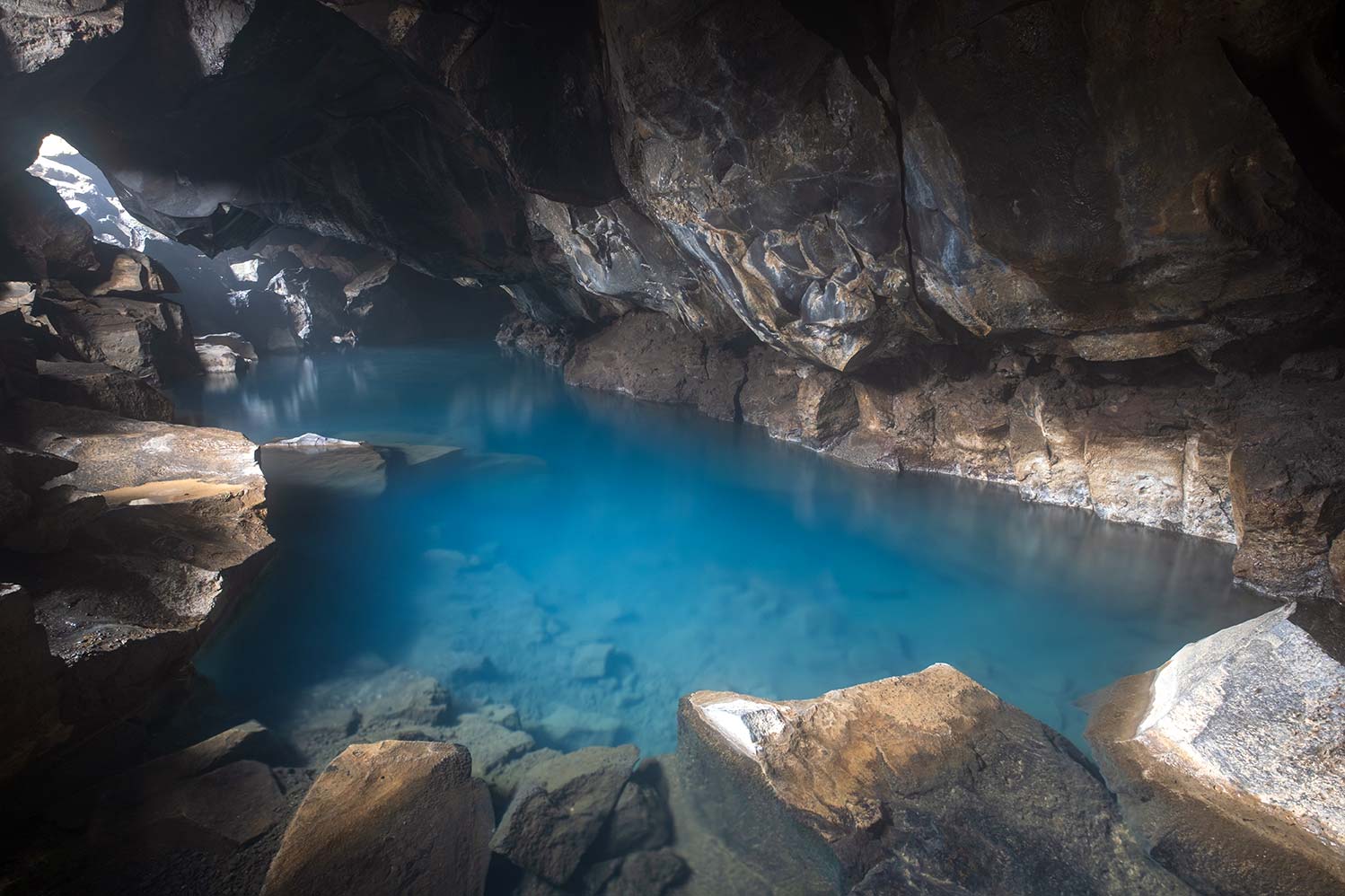 Book via email: strytan@strytan.is
Price: 50.000,- ISK per person.
Availability: All year, depending on weather.
Note
This is a private tour with a minimum of two participants.
We offer a lunch pack on this tour.
Included
All transport.
Experienced guide.
Entrance fee to Vogagjá and the Mývatn Nature Baths.
Please Bring
Clothes for all weather conditions and good shoes.
Bathing suits and a towel.
Minimum Requirements
This tour is one of our few tours where there is no diving experience needed.
For those who want to dive please check out the Northern Water Circle and The Strýtan Day Tour.
There will be a little bit of hiking and climbing so we remind you that it can be a little challenging.