Arnarnesstrýtan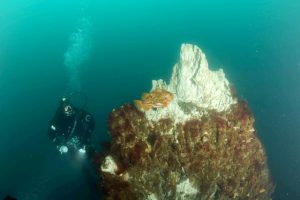 Arnarnesstrýtan is a tour made for little less experienced divers that either need to refresh their skills or get a little experience in the dry suit. After a short dive you'll go to Arnarnesstrýtan where you can meet our fish friends and discover one of the wonders of the world.
STRÝTAN DAY TOUR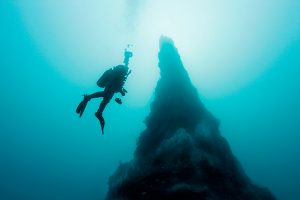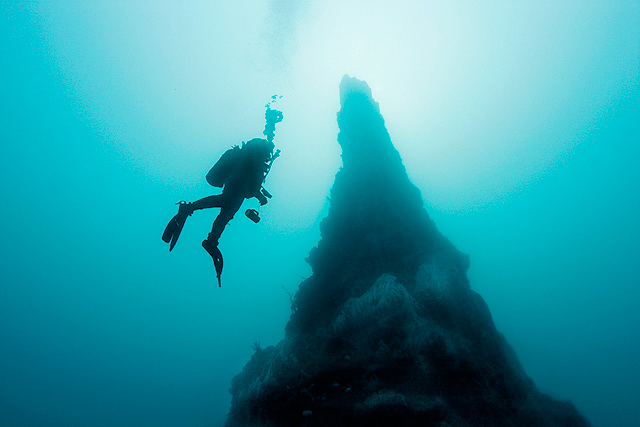 The Strýtan Day Tour is our most popular tour. Dive down to the beginning of life on earth, one of the wonders of the world, with a great guide and discover the vast underwater world of Iceland.
Enjoy a personal encounter with our wolffishes and cods, and of course our staff as well in a relaxed environment. We make it our priority to create the best experience as possible.
Whale snorkeling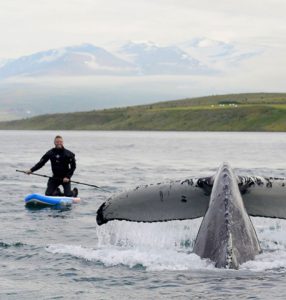 Hanging around with the great humpback whales of Eyjafjörður – What a great company! They are as curious about you as you are about them. A once in a lifetime experience!
NORTHERN WATER CIRCLE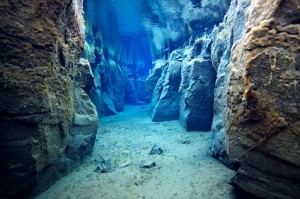 The Northern Water Circle is a great tour for everyone! It's not so known and is a little off the grid. It has a beautiful scenery whether you're on land or under the water. Perfect for photography and for all divers.
WARM WATER ADVENTURE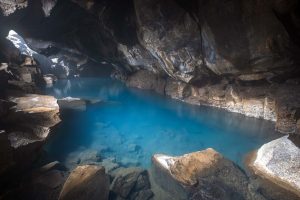 This is the perfect tour for non-divers who still enjoy the water. Beautiful scenery around lake Mývatn and the warm water fissures and caves that everyone can enjoy, plus the warm waters and hot springs of Iceland. Everyone in the family can enjoy this one to the fullest.
CUSTOM DIVING SPOTS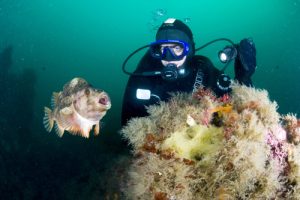 You are in control here, where do you want to go? Look at all the places we offer you to dive at and we'll arrange an exciting and memorable tour for you and your group.